One Stop Solution To All Your Brand Needs
Want to know how we role it? Trusts BEGET BRANDS.
The Beget Brand is one of the leading digital marketing agency based in UAE. The idea is to reach larger audiences and build trust with our clients through brand community presence in the UAE and to make our clients the centerpiece by delivering their message to potential customers. By keeping the latest development in mind our focus is to deal with the end result for our clients.
Beget Brand really feels proud of its own entity and for the position and name which we have made in today's marketing world. We want our clients to trust and believe us. In order to build a better and firm relationship with our clients we try every possible step and procedure that keeps both of us connected other than our office timings that is 10am-6pm.
We are working with a large number of clients from various industries, including:
Real Estate
Hotels, Restaurants and cafes
Logistics sector
Educational institutes
Hospitals
Our brand is always here to assist you in developing a marketing plan that drives your business.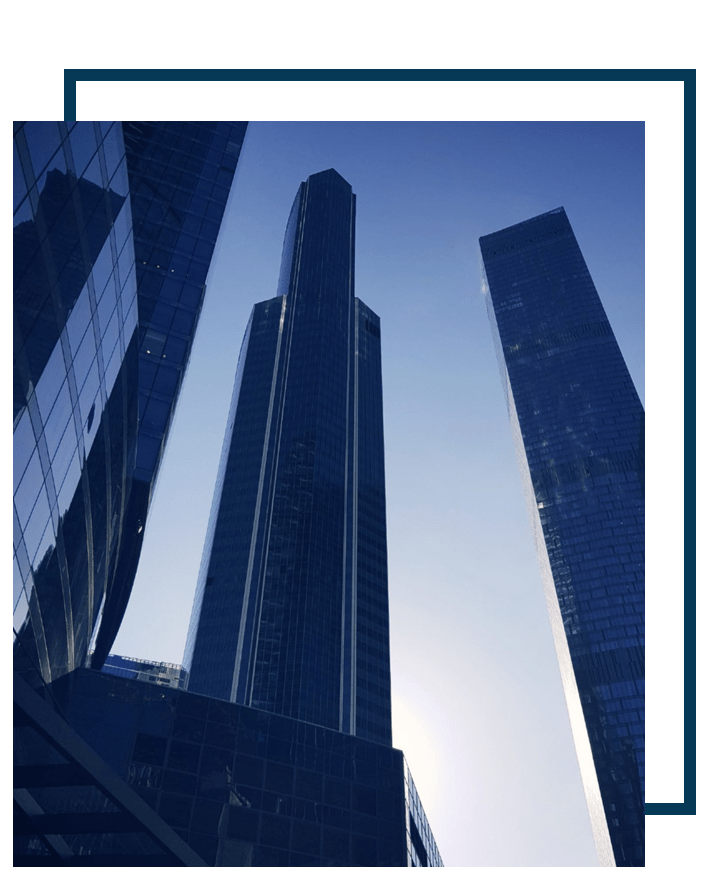 Analytical Approach
Our services include a comprehensive consultancy to help identify gaps and opportunities and results in a comprehensive report, which includes a project plan with timelines and cost analysis. Individualized plans include quality services, which will help you, get there quickly and efficiently.
Our Vision
To bring revolution in digital marketing and to make your brand successful in this fast paced world by converting a product into a unique brand.
Our Mission
To be the number one marketing & advertising agency in terms of market share and quality services by providing innovative and creative ideas.
Our experience
Web Designing
92%
Logo & Branding
98%
IT Services
83%
Customer Satisfaction
100%